FOUR GENERATIONS OF RECIPES
From the windswept prairies and rice fields of southwest Louisiana comes a seasoning blend as rich and unique as Cajun Country itself. Frugé Premium Cajun Seasoning® is the perfect finish to every dish, from seafood gumbo to crawfish etouffeé. Whether you're making a small family dinner or serving up jambalaya for a tailgate, Frugé will bring out the best in Cajun flavor.
Frugé Premium Cajun Seasoning® was born in Martha Frugé's kitchen in Basile, Louisiana, a small town nestled on the border of Acadia and Evangeline Parishes. Over a wood-fed stove, Martha fed her family with recipes passed down through the generations, developing her own signature blend of spices to bring out the fullest flavors. Later, her grandson Ron Nicko would inherit her love of cooking and update her original seasoning in order to package and share it with others.
Real Cajuns know the secret to creating the tastiest meals is about much more than just heat and spiciness. That's why Frugé Premium Cajun Seasoning® was crafted to combine several spices into a powerful flavor combination that enhances, not overwhelms. Just like the Cajun and Zydeco sounds of South Louisiana, Frugé's is all about harmony, bringing together just the right ingredients to make beautiful music.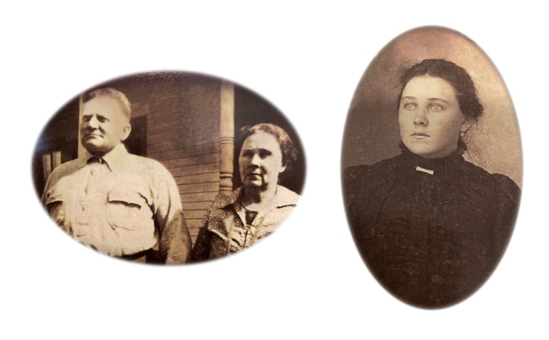 Above Left: Mr. & Mrs. Ursin Frugé, Circa 1934 | Above Right: Mrs. Martha Frugé, Circa 1901